What is guest post?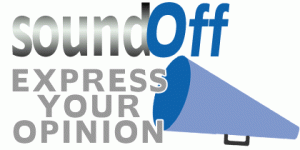 Have you seen something on the taRNished blog  that you agree with OR DISAGREE WITH?????  Do you just want to offer an opinion or advice?  Are you a  Registered Nurse who cringes at the thought of another Registered Nurse exposing the underbelly of the profession and you want to say something positive instead??? (This is not your spot…..just kidding)
HAVE FUN!
Guest post on this RED HOT SITE – LET US KNOW YOUR CREDENTIALS IF YOU HAVE ANY
You can prepare a short or long paragraph to say what do you think. You can easily use the comments below OR send an email with article to Dale Tarnished. Back link to your website is allowed.
LINK THIS BLOG ON YOUR SITE AND LEAVE YOUR BLOG LINK HERE